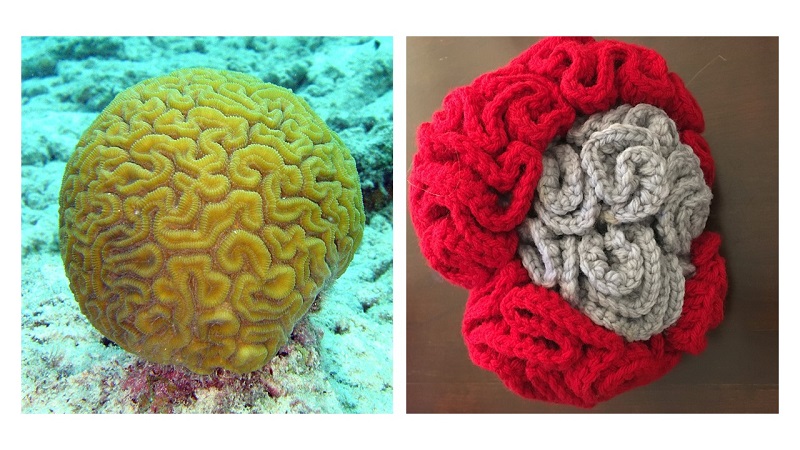 Science in the Community: The Beauty of Hyperbolic Geometry
Solving the world's toughest problems takes observation, imagination, experimentation, teamwork, and … hyperbolic crochet? It took scientists and mathematicians hundreds of years to leverage "feminine handicraft" to model a hyperbolic plane, so come explore this exciting topic through all the STEAM lenses in 60 minutes or less!
Speaker: Matt Keihl, NewSpace New Mexico
Science in the Community is a NM Science Fiesta event. Full event line up can be found on the Science Fiesta page.
Register* for free HERE.
Event for 9th-12th
*This event will take place through Zoom; pre-registration required for your online safety. Only one registration form needed per classroom or family.