Science in the Community: Adult Night | Bee Friendly!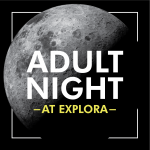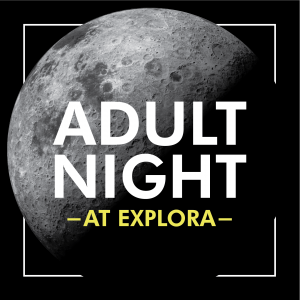 A Fun Night In! Adult Night is Back!
Join Explora for a buzzing good time! Why are bees so important? Explore the science of Pollination, Plants, and Preservation and how they all tie into one another. We will be focusing specifically on bees and creating a bee hotel and bee bath.
Attendees will get a sneak peak at (and even have a chance to win) Adult Night in a Box.
Science in the Community is a NM Science Fiesta event. Full event line up can be found on the Science Fiesta page.
Facebook Live
Event for 18+