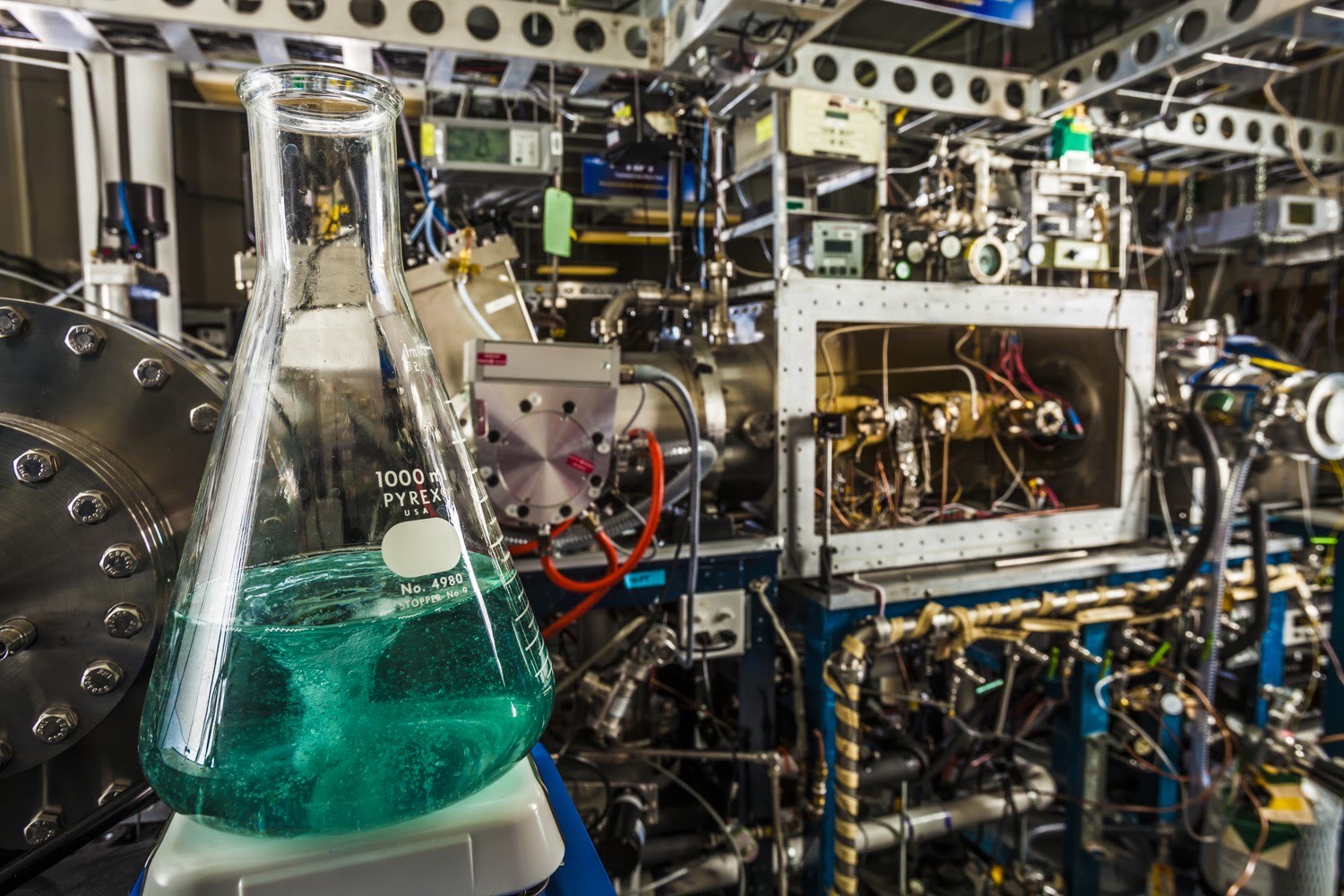 Science in the Community: Tour the Space Laboratories with Air Force Research Laboratory
The Air Force Research Laboratory creates some amazing technologies for both the US Air Force and Space Force. Come learn about the research we do on lasers, GPS technologies, and space weather! This live-stream is the perfect family night in; learn something new, see exciting equipment and places, all from the comfort of your home!
Speakers: Mr. Matt Fetrow and Dr. Oscar Martinez
Science in the Community is a NM Science Fiesta event. Full event line up can be found on the Science Fiesta page.
Register* for free HERE.
Event for families
*This event will take place through Google Meet; pre-registration required for your online safety. Only one registration form needed per classroom or family per event.