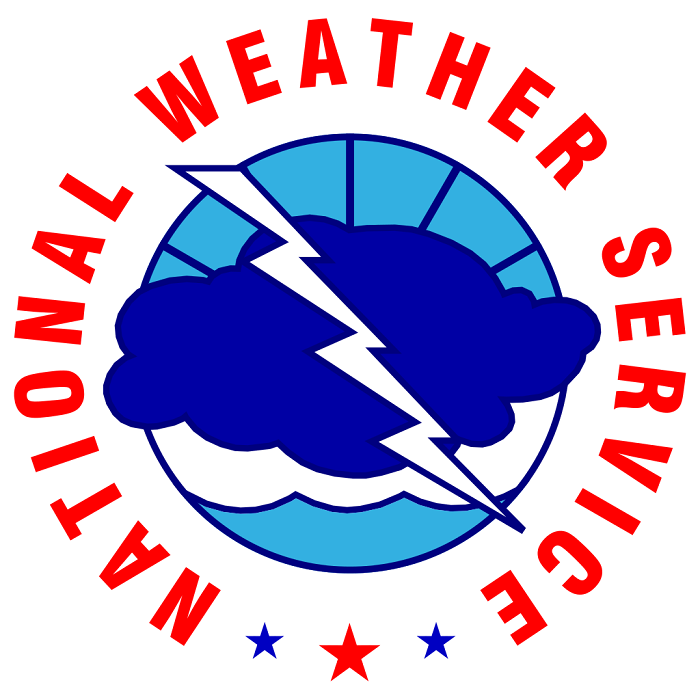 Science in the Community: The Exciting Adventure of an NWS Weather Balloon
Part of the Amateur Weather Forecaster Event Series led by New Mexico State University.
Did you know the National Weather Service is part of a global effort in taking a snapshot of the world's atmosphere twice a day? Join the National Weather Service in Albuquerque as their meteorologists detail a day in the life of the afternoon weather balloon.
Science in the Community is a NM Science Fiesta event. Full event line up can be found on the Science Fiesta page.
Register* for free HERE.
Event for all ages
*This event will take place through Zoom; pre-registration required for your online safety. Only one registration form needed per classroom or family per event.