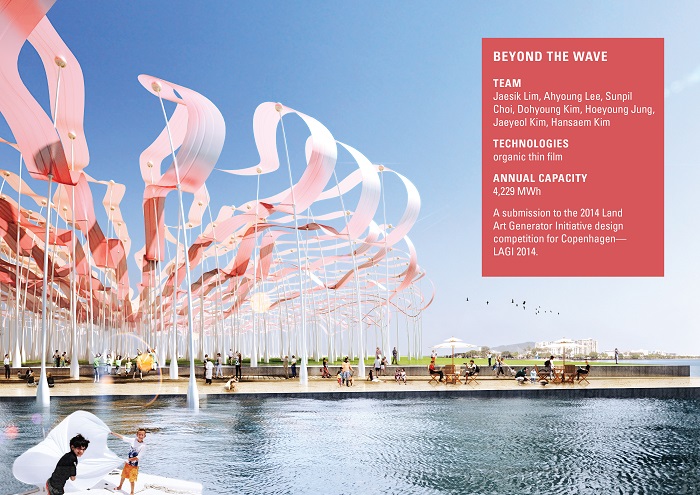 Science in the Community: Picnic at a Power Plant | Renewable Energy Can be Beautiful
Learn how children, families, and communities can design their clean energy landscapes! How will a 100% clean energy world transform our cities, parks, waterfronts, and landscapes? The directors of the Land Art Generator will talk about the history and future of energy infrastructure and its relationship to culture and the built environment.
Speakers: Elizabeth Monoian & Robert Ferry
Science in the Community is a NM Science Fiesta event. Full event line up can be found on the Science Fiesta page.
Register* for free HERE.
Event for all ages
*This event will take place through Zoom; pre-registration required for your online safety. Only one registration form needed per classroom or family per event.