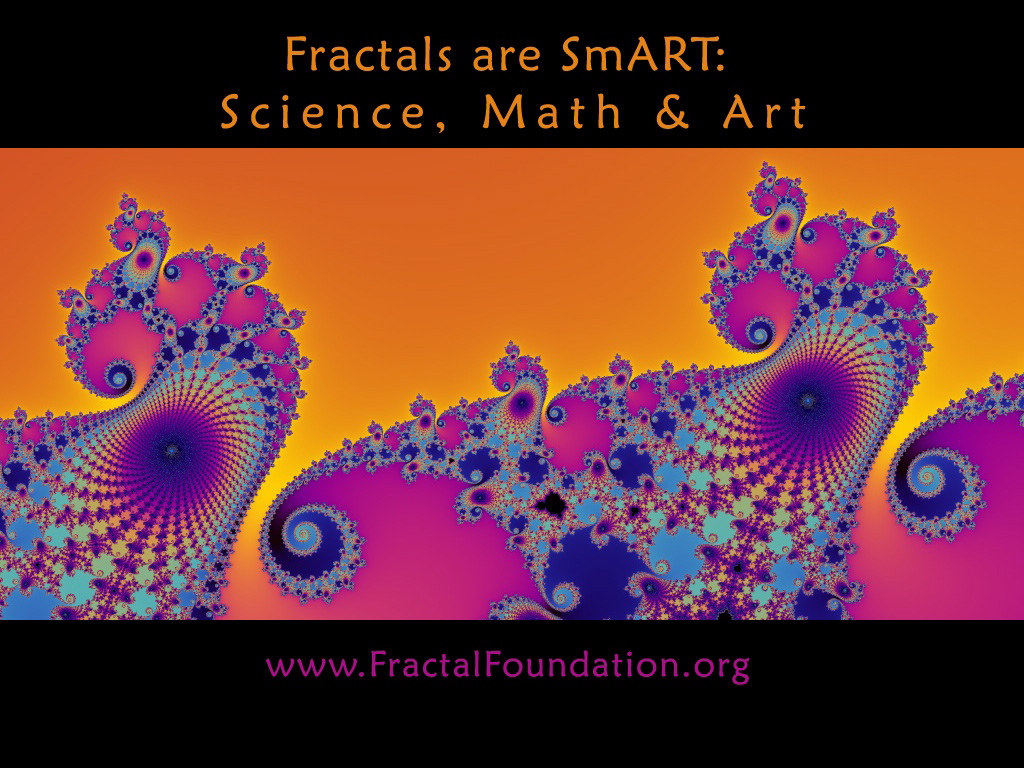 Science in the Community: Hunting The Hidden Dimension: FRACTALS
For centuries, fractal-like irregular shapes were considered beyond the boundaries of mathematical understanding. Fractals are deepening our understanding of nature and stimulating a new wave of scientific, medical, and artistic innovation. Attend the September NMPBS Science Café, watch a segment of NOVA Hunting the Hidden Dimension and join a discussion on fractals with Jonathan Wolfe, Ph.D., Board President, founder of the Fractal Foundation.
Science in the Community is a NM Science Fiesta event. Full event line up can be found on the Science Fiesta page.
Register* for free HERE.
Event for High School – Adults
*This event will take place through OVee; pre-registration required for your online safety. Only one registration form needed per classroom or family per event.