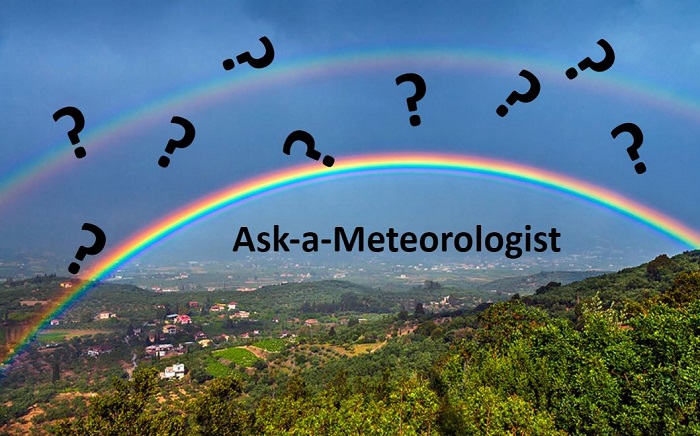 Science in the Community: Ask a Meteorologist!
Part of the Amateur Weather Forecaster Event Series led by New Mexico State University.
Ever wonder what kind of cloud is that? Or what do they mean by 20% chance of rain? Curious about how they know what to say in the News Weather Forecasts? This is your chance to ask any question and get it answered by a panel of weather and climate professionals.
Science in the Community is a NM Science Fiesta event. Full event line up can be found on the Science Fiesta page.
Register* for free HERE.
Event for all ages
*This event will take place through Google Meet; pre-registration required for your online safety. Only one registration form needed per classroom or family per event.