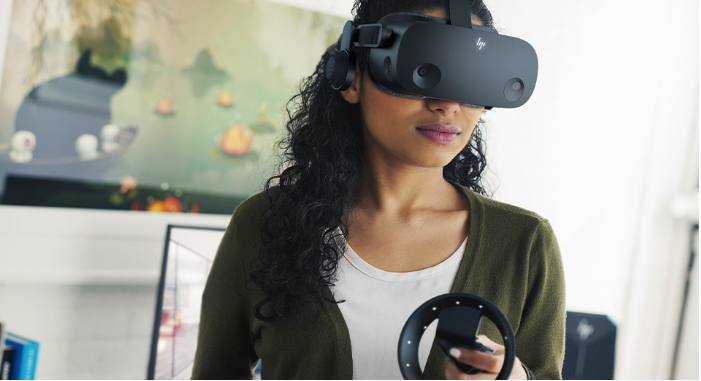 Science in the Community: Around the World in VR
Join Joanna Popper from HP as she discusses uses of virtual reality from around the world!
Science in the Community is a NM Science Fiesta event. Full event line up can be found on the Science Fiesta page.
Register* for free HERE.
Event for 6th-12th
*This event will take place through Zoomt; pre-registration required for your online safety. Only one registration form needed per classroom or family.