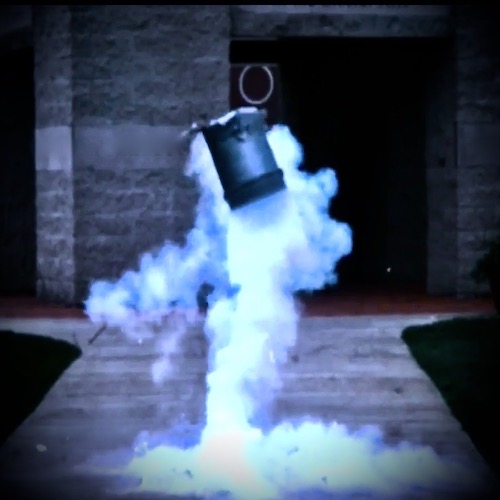 Science Fiesta Expo: Mass Accelerated – Fun With Propulsion!
Join us as the Air Force Research Laboratories propels us to the end of the New Mexico Science Fiesta Expo day!
Tune in to see a fantastic demonstration of propulsion physics. See a trash can launched over 30 ft into the air, whooshing bottle rockets, and even a stemonstration you can try at home!
Watch LIVE at explora.us/programs/science-fiesta/#expo