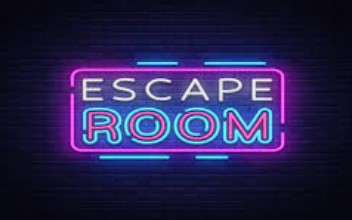 Maker Centered Learning: Escape Room
An in-person workshop on Making
Suitable for teachers of grades 3-8, all skill levels welcome.
Learn to bring science and problem-solving to life by having your students create their own escape rooms. This workshop will explore strategies for incorporating engineering, logic, math skills, and creativity. A fun, project-based lesson appropriate for teaching either in-person or virtually. No prior knowledge or experience required!
Sunday September 26 10 am – 12 pm | In-person at Explora
To register: https://forms.gle/ui3pNzVZQuwHzRQw6 Or call 505.600.6734