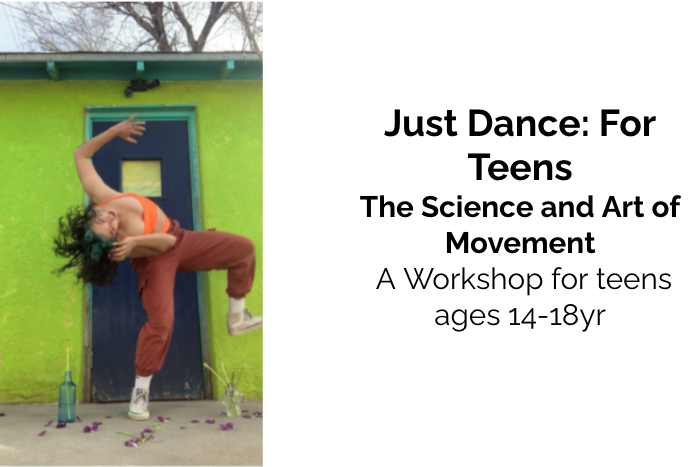 Just Dance for Teens
Just Dance for youth ages 14-18 yr who are curious about dance, creating their own videos, TikTok challenges and more! No prior dance experience necessary. Just come ready to have fun exploring your creativity!
Explora is excited to welcome our Maker in Residence,
Sarah Hogland -Gurulé
This workshop comes with a FREE kit (includes a pack of Color Correction Gels) for the first 15 teens that pre-register.
FREE In-Person Event
Register Here