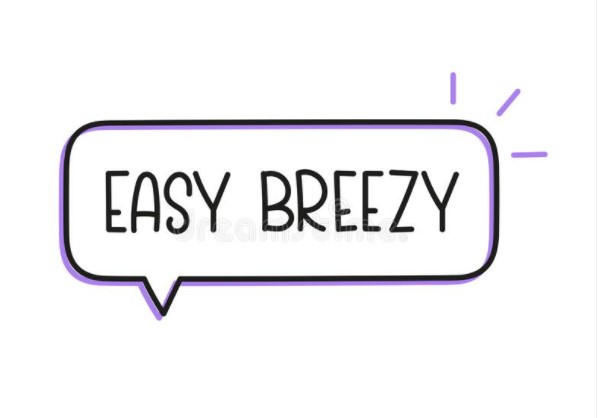 Easy, Breezy: A Gust of Air
A virtual workshop for early childhood teachers, librarians, and out-of-school time educators.
Includes 2 CEU hours
Have you ever marveled at the air around you? Can you make a ball levitate? Can you make an egg jump from one container to the next? You'll experiment with the power of air as you discover how airplanes fly and birds soar. You'll also learn techniques for making and testing parachutes in the classroom!
Thursday, September 23, 2021 from 3–5pm
Held virtually. Zoom link will be sent to registrants the day before.
Registration is requested by September 13th for kits to be picked up or shipped ahead of time for first 20 registrants. Sharing a login and kit of materials is possible. Please contact Explora Reservations with questions – reservations@explora.us
REGISTER HERE: https://forms.gle/coFTA6AWf9vaNtek8
This workshops is offered at no cost with the generous support of