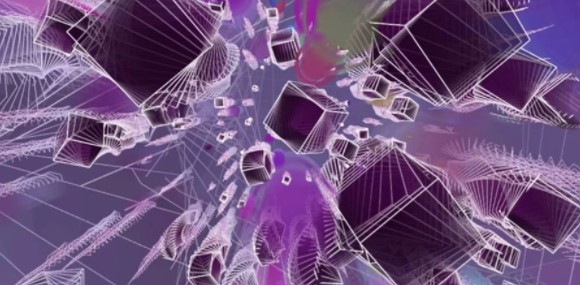 Creative Coding I
A virtual workshop on Making and Coding
Suitable for teachers of grades 3-8, all skill levels welcome.
Make computer science accessible, creative, and fun by bringing the making mindset to student projects. In this series of workshops, you will learn to use simple, common materials with micro:bit microcontrollers in creative ways. This first workshop will be an introduction with no previous coding experience required.
Prior to the workshop, participants can pick up a kit of materials or have them mailed for use during the online session.
Creative Coding I
Wednesday September 22 4 pm – 6 pm
To register: https://forms.gle/yCSsBEmyeZcUzHgu6 Or call 505.600.6734
These workshops are provided at no cost because of generous support from AFRL.