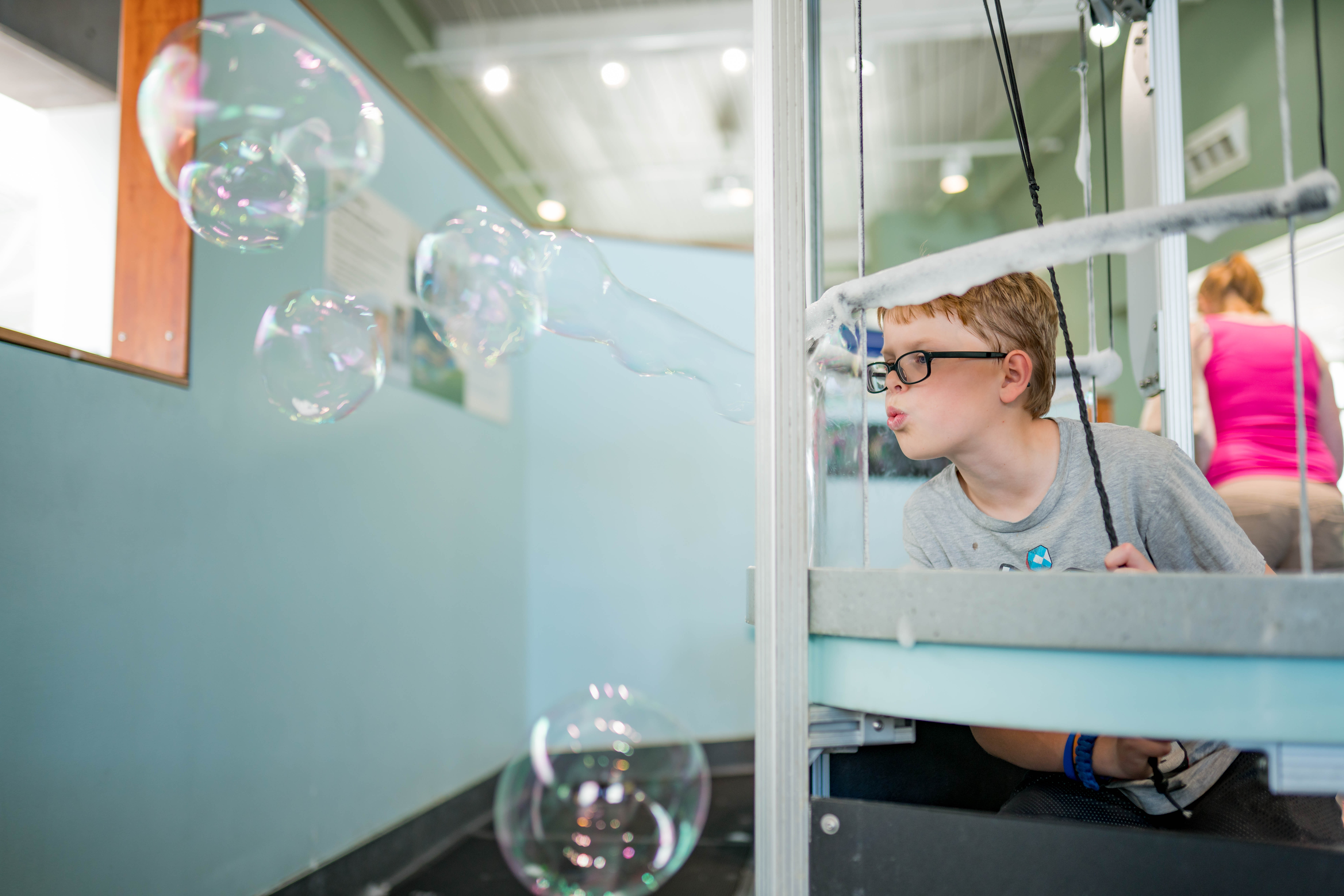 Bubble, Bubble
A virtual workshop for early childhood teachers, librarians, and out-of-school time educators.
(Includes 2 CEU hours) –Explore the power of surface tension as you try out a variety of wands, build bubble sculptures, create bubble art, and observe colors in bubbles in this STEAM-rich workshop.
Thursday, January 20, 2022 from 2–4pm
Registration is requested by January 7 for kits to be picked up or shipped ahead of time for first 20 registrants. Sharing a login and kit of materials is possible. Please contact Explora Reservations with questions – reservations@explora.us
Held virtually. Zoom link will be sent to registrants the day before.
REGISTER HERE: https://forms.gle/tKJUtebMpBou4PRq5