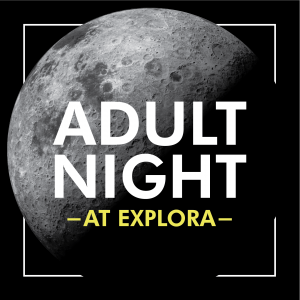 Adult Night: Chain Reactions
Food Truck: The Munchie Truck
Band: Entourage Jazz
The Albuquerque Astronomical Society – Telescopes to see the stars!
Join us for our January Adult Night exploring all kinds of Chain Reactions! Activities include Colorful Flaming Pinecones: explore how chemicals react to create different colored fire. Mix and make your pinecone, then discover what colors it turns when lit!, Make your own giant Rube Goldberg Machine using a variety of materials!
18+